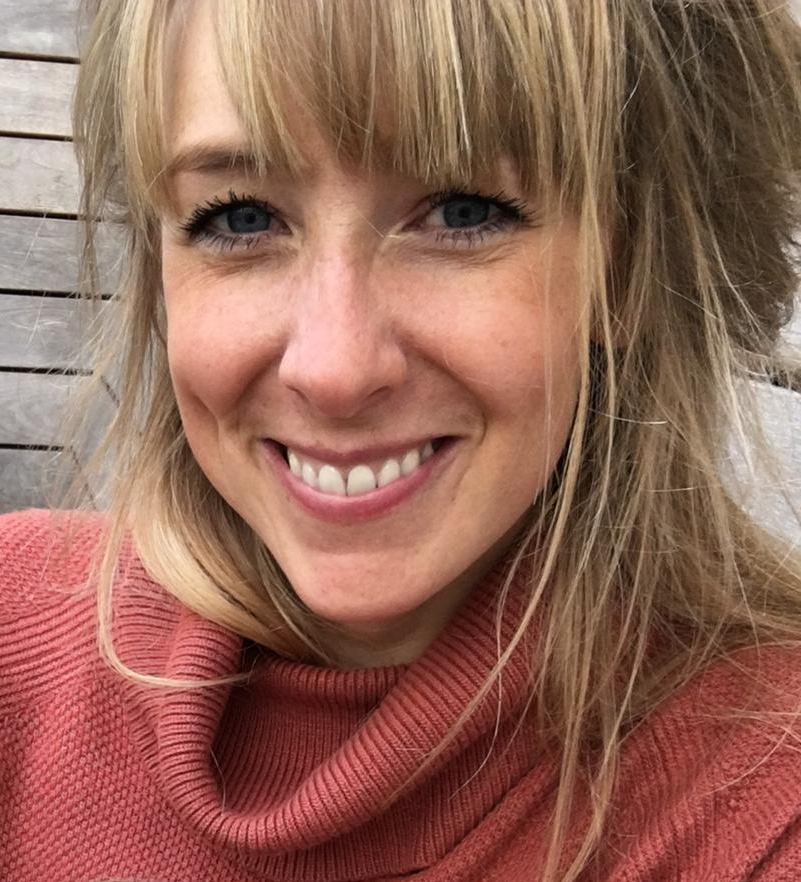 About Me
Painting has underpinned every significant decision I have made throughout my life. It has taken me to various cities, whether to study or to work, and in doing so has shaped what I have seen, where I have lived and the people I have met.
I left my home county of Buckinghamshire to study Fine Art Painting at Brighton University. After obtaining a degree I moved to Bristol to work for a renowned British artist, where I spent several exciting years making art work surrounded by like-minded creatives. It was during this time I developed an interest in art restoration, which resulted in a move to Newcastle to undertake a Masters degree in Easel Painting Conservation.
Since then I have been living in Norfolk, working as a Paintings Conservator whilst spending much of my spare time painting. I feel extremely fortunate to have a career and a passion which complement each other so perfectly; I spend my days immersed in the careful restoration of beautiful paintings created by others, and my weekends painting as an expression of my love for nature and the landscape.
Aritst Statement
What excites me most about painting is creating something which combines the visual beauty of nature with what being in the landscape makes us feel. Painting allows imagination and instinct to take over; colour can be applied rapidly in exciting marks or quietly dragged across the space; be thick and expressive, or removed leaving nothing but a trace of colour and the ghost of a mark.
Through my paintings I feel I'm always striving to give a sense of the breath taking affects that light can have on the landscape; the drama created by shadows, its power to illuminate colours making them impossibly vivid, its ability to make a moving body of water gleam, or the atmosphere created as light desperately tries to burst through the thick clouds in a moody foreboding sky.
As individuals, our memories and experiences contribute to who we are and where we are both physically and mentally. I feel the landscape has the power to reflect our feelings as well as conjure memories. Although the paintings I create are a reflection of my own memories and feelings towards the landscape, my ultimate hope is to create and share a space which triggers memories and feelings in others.
Contact
Thank you for visiting my website.
For all commission or purchase enquiries please contact me either by email or by telephone and I will get back to you as soon as possible.